| | |
| --- | --- |
| 2015 | Marauders |
| 2014 | Niner Maverick |
| 2013 | Niner Maverick |
| 2012 | Niner Nuts |
| 2011 | Niner Nuts |
| 2010 | Niner Nuts |
| 2009 | Plymouth Blitz |
| 2008 | Plymouth Blitz |
| 2007 | Sprinters |
| 2006 | Rock Lobster II |
| 2005 | Buschleaguers |
| 2004 | Silverados |
| 2003 | J-Kats |
| 2002 | Plymouth Blitz |
| 2001 | Marauders |
| 2000 | Niner Maverick |
| 1999 | Lester's Molesters |
| 1998 | Plymouth Blitz |
| 1997 | Silverados |
| 1996 | Rock Lobsters |
| 1995 | Rocklin Rollers |
| 1994 | Marauders |
| 1993 | Penn Snakes |
| 1992 | Buschleaguers |
| 1991 | Silverados |
| 1990 | Marauders |
| 1989 | Shortcuts |
| 1988 | Silverados |
| 1987 | Matadors |
| 1986 | Marauders |
| 1985 | Air Express |
| 1984 | Bob's Bums |
| 1983 | Buschleaguers |
| 1982 | Marauders |
| 1981 | Artesian Primates |
DOC's TOP-10 -- WEEK-6



RECORD






RATING




LAST




WEEK



1- NINER NUTS

8-4

46.0

7

2- MACK ATTACK

8-4

45.5
1

3- J-KATS

6-6

36.0

NR

BUSCHLEAGUERS

8-4

36.0

2

5- SILVERADOS

7-5

34.0

4

6- EFFIN BROTHERS

6-6

33.0

8

7- BEACH BUMS

6-6

28.0

3

8- THUNDERSTRUCK
6-6

25.0

6

9- ROLLING BLUES

6-6

22.5

NR

10-SIX SHOOTERS

3-9

21.0

10

WEEK-7 BYE TEAMS ...


WEEK-7's THURSDAY NIGHT MATCH-UP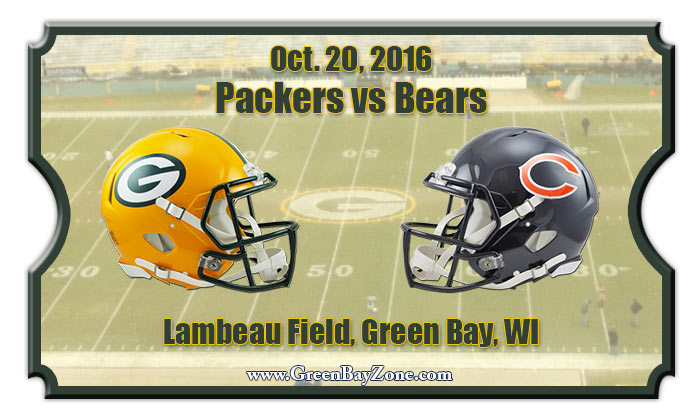 TRANSACTION DEADLINE 8PM WEDNESDAY
NATIONAL CONFERENCE ...
Young Guns IL RB-Eddie Lacy
Niner Nuts sign WR-Cameron Meredith
Six Shooters sign TE-Zach Miller
AMERICAN CONFERENCE
Silverados IL RB-Eddie Lacy




WEEK-6's BEST ....
J-KATS & NINER NUTS
LeSEAN McCOY & JONATHAN STEWART
Both teams set weekly conference scoring
marks this week behind the top scoring running back combo this season.
The J-Kats finished week-6 with 180pts, just the 14th time a team has reached the 180pt total or more in FAFL history. The Niner Nuts finished the weekend with a team total of 175pts. Both teams plucked Jonathan Stewart from the Player's pool this week and teamed him with LeSean McCoy. Together they combined for 72pts, a season high for a RB combo .... Stewart showed his value after missing three games with a hamstring injury rushing 19 times for 85 yards and had a pair of short touchdown runs .... McCoy ran all over the 49ers' pathetic run defense, taking advantage of big holes and gaining extra yards with truly nasty cuts rushing 19 times for 140 yards and three touchdowns.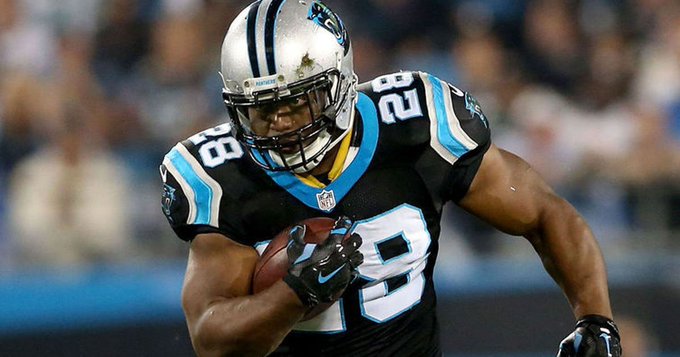 FREE AGENT of the WEEK .....
HAVE THE FINS FOUND THEMSELVES A NEW STARTING RB ??
JAY AJAYI .... 40 POINTS
Ajayi cranked out 204 yards and 2 TDs against a non-interested Steeler defense Sunday. Ajayi has looked good the past couple of weeks and he finally got rewarded on the stat sheet.
MOST SIGNIFICANT WEEK-6 INJURY ...
BEN ROETHLISBERGER -- KNEE

Big Ben walked to the locker room with a slight limp after being hit from behind in the second quarter. The team announced he had a left knee injury, but Roethlisberger returned in the second half. After the game, he said he felt something funny in his knee. ESPN's Adam Schefter confirmed Roethlisberger has a torn meniscus and will miss at least the Steelers' matchup versus New England before Pittsburgh's Week 8 bye.